Textiles & apparel
Clarifying regional strategies & facilitating the infrastructure, business environment and local skills to increase foreign and domestic investment along the value chain, leading to higher productivity & rapid jobs growth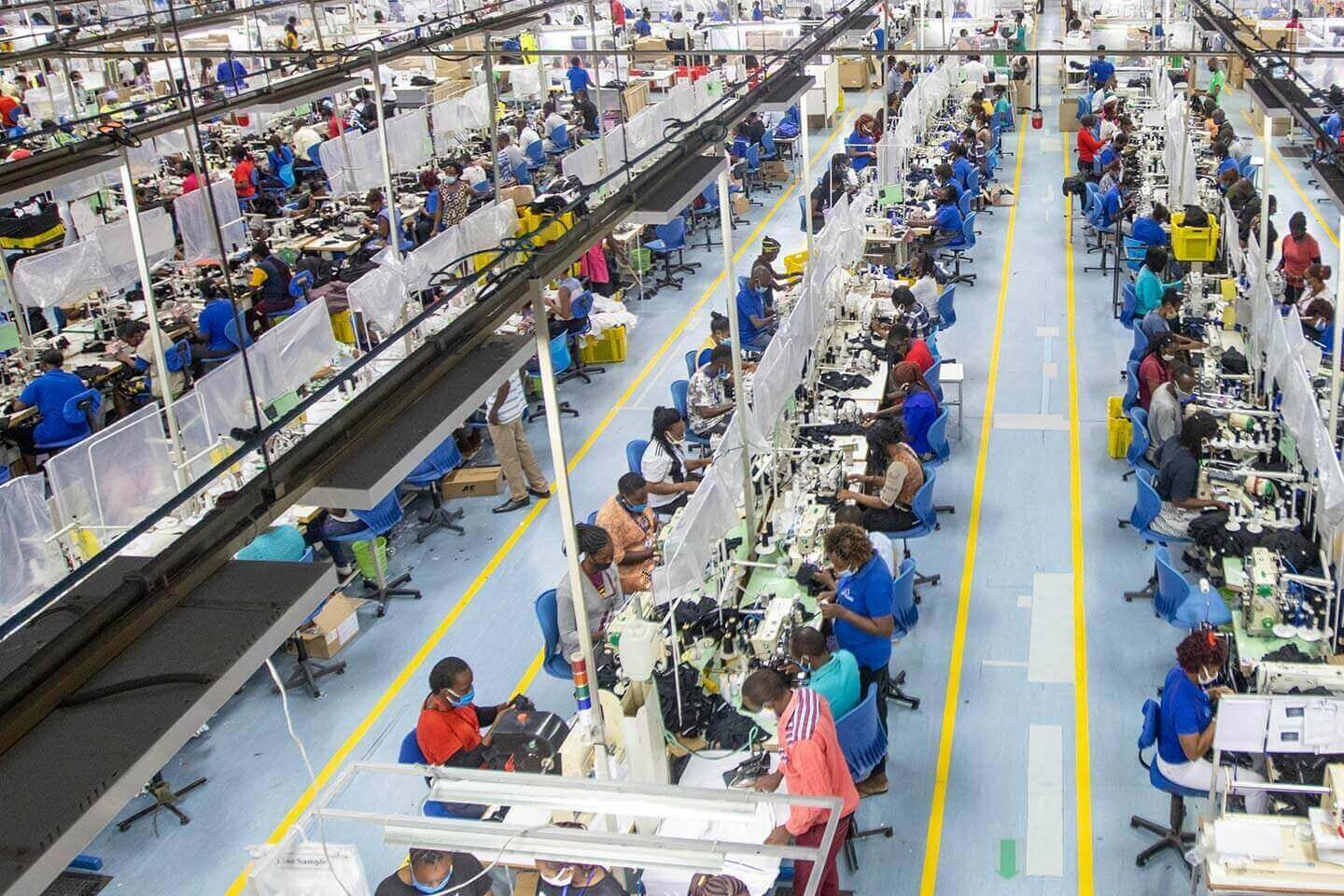 Around the world, the Textiles & Apparel sector has played a critical role in lifting countries out of poverty.
It is one of the few sectors which can generate millions of jobs in urban areas, including significant employment opportunities for women. The sector has also proven to be a reliable foothold on the industrial ladder for many countries, enabling them to move into higher-value sectors with greater skills and technological demands,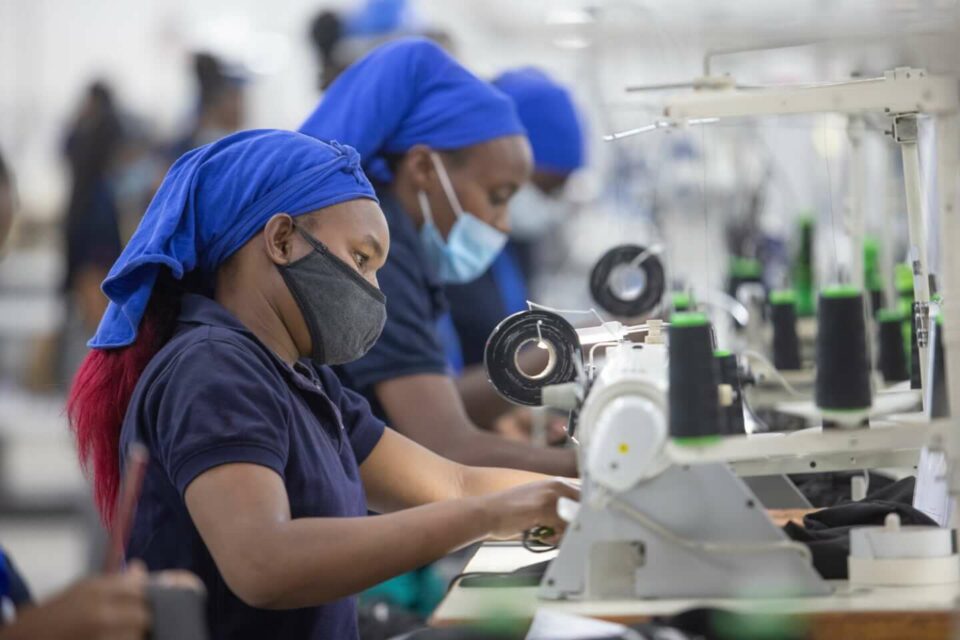 The opportunity
While the Textiles & Apparel sector has not made significant progress in East Africa in recent decades, there are good reasons to believe a window of opportunity is opening up for the region.
Some of the largest buyers in the world are showing an interest in East Africa, as they seek to diversify from China and the Far East where wages are increasing, and the sector has faced reputational risks related to social and environmental issues. East Africa has an opportunity to be an environmentally and socially responsible destination for garment production.
The early signs are positive: the region's factories are starting to perform well and receive high order volumes. Investors are now looking at East Africa more seriously.
The governments in East Africa are committed to the sector, with Textiles & Apparel forming an important part of their strategies and plans.
In the short term, it will be critical to secure some initial investments and ensure these are successful. This will help strengthen the belief of governments in the sector's potential, which may in turn ensure the release of the resources required to translate strategies in to results.
Our present areas of work
Supporting existing mills in East Africa as they supply international buyers and build momentum
Engaging with investors and building the capacity of investment promotion agencies to support with the relocation of buyers and mills to East Africa
Engaging governments in East Africa to ensure they recognise the sector's potential and have the right strategies, plans and capacity in place to unlock this
Aligning the initiatives of donors and other players to ensure they productively contribute to the sector's rapid development