Circular Textiles Exports to EU – The Case for Kenya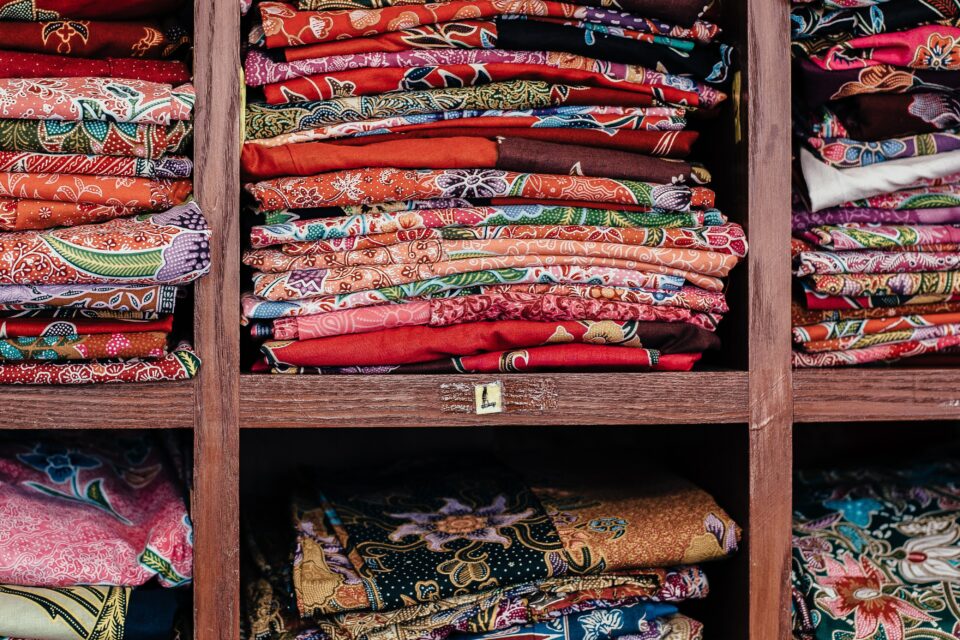 The European Union (EU) is leading the world in pushing for a greener and sustainable economy. The global and apparel industry has for a long time been associated with environmental degradation, waste, pollution, human rights and labour issues across the value chain.
The EU is taking a strong position in transitioning towards a circular model not only to address the negative impacts caused by the existing linear system, but also promote a more resilient and inclusive fashion industry that considers human wellbeing. This is well articulated in the recently published Strategy for Sustainable and Circular Textiles. In practice, it includes an increasing set of sustainability-linked standards and requirements for businesses outside the EU to access the EU Single Market.
Currently, Kenya and East Africa at large record limited exports of apparel into the EU market. In 2022, the EAC region exported a paltry US$ 25 million worth of Apparel products into the EU market. In the same year, the EU market imported a total of US$ 221 Bn worth of apparel from the world. However, the changing policy landscape in the EU market, could open new opportunities for Kenya and the wider East Africa. It is for this reason that Gatsby Africa partnered with the centre for Europe Africa relations – ECDPM and Solidaridad to undertake a study that examined the changing policy environment and explore what it means in terms of possible opportunities.
The findings were officially launched on 14th June 2023 at a FREE webinar event hosted by ECDPM, Gatsby Africa and Solidaridad. The webinar titled Opportunities for circular textiles exports to the EU: The case of Kenya, can be replayed HERE.