Commercial Forestry
Introducing innovative technologies, business models and public-private partnerships to transform the regional commercial forestry sector, protect the environment, and benefit millions of citizens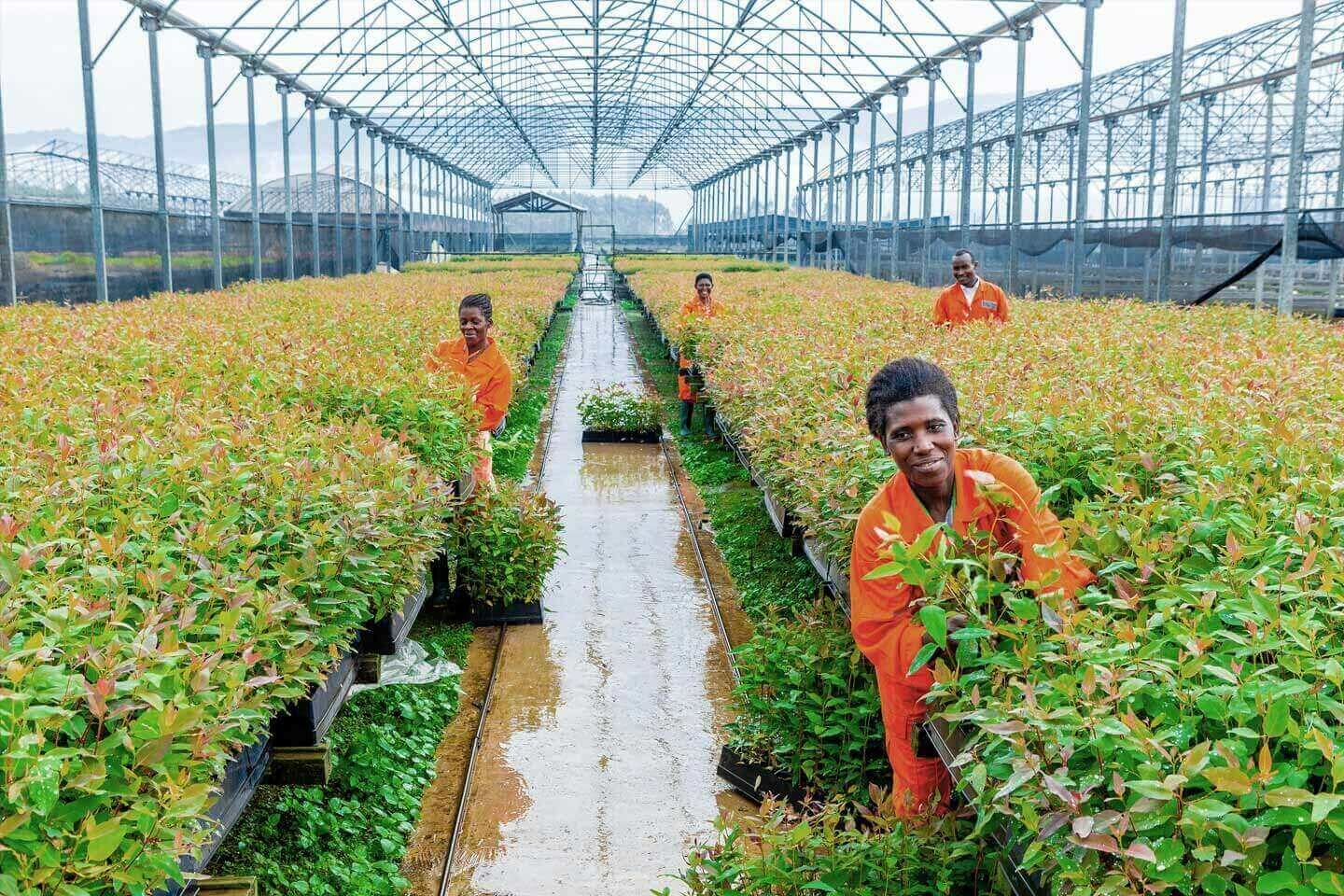 Commercial forestry in East Africa is a highly important sector in its own right – and a strategic sector for the wider economy, feeding into construction, electrification, packaging, and commodity exports.
The sector is a major contributor to the economies of East Africa – for example, it accounts for 4% of Tanzania's GDP. The transformation of the sector would spur significant "green" job and wealth creation across the region and support the development of upstream manufacturing sectors.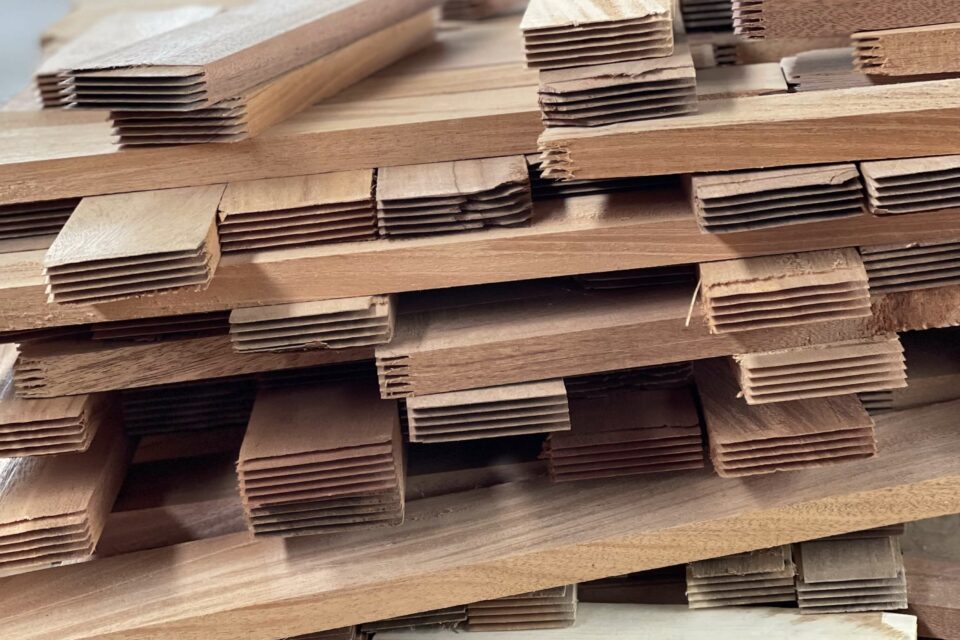 The opportunity in the sector
Commercial forestry in East Africa has enormous potential for growth and value addition. Parts of the region have large swathes of land with a highly suitable climate.
In addition, East Africa has some of the fastest-growing urban centres in the world which offer significant market opportunities for products, and host high labour-intensive manufacturing sectors reliant on timber (e.g., furniture).
Currently, commercial forestry is falling well short of its potential. Despite the growth in tree planting over the last ten years – except for plantations in Uganda – the overall quality of tree growing and efficiency in processing remains low. This is primarily due to a lack of investment, insufficient access to quality inputs and services, and knowledge gaps and uncertainties related to market access.
The demand for wood and wood products continues to grow rapidly across the region and countries are struggling to keep up: Kenya imports $93 million of wood every year. There is a significant opportunity to drive value-addition. If the right processing technologies are adopted and smallholder production is effectively aggregated in the right models, then tree growing will make commercial sense for all stakeholders in the value chain in East Africa.
The governments are starting to recognise the role forestry could play in driving rural industrialisation and green manufacturing. For the first time in decades, the governments in Kenya and Tanzania are starting to explore public-private partnerships (PPPs) models for the sustainable management of plantation forestry.
Exploring mutually beneficial regional trading opportunities between Kenya, Tanzania, and Uganda
Building on many years of tree improvement work in Tanzania, Uganda, and Kenya, by improving access to quality genetics (e.g. improved seed) suited to sites and markets
Catalysing investment in processing technologies which will enable a transition into higher-value wood products and benefit growers through backward linkages
Supporting governments with their plans for the sector and their consideration of what inclusive public-private partnerships models could look like, which could inspire the sector's rapid growth