Aquaculture
Tackling major barriers of technical & business skills, investing in new technologies & dialogue, seeking to make East Africa one of the leading aquaculture producers in the world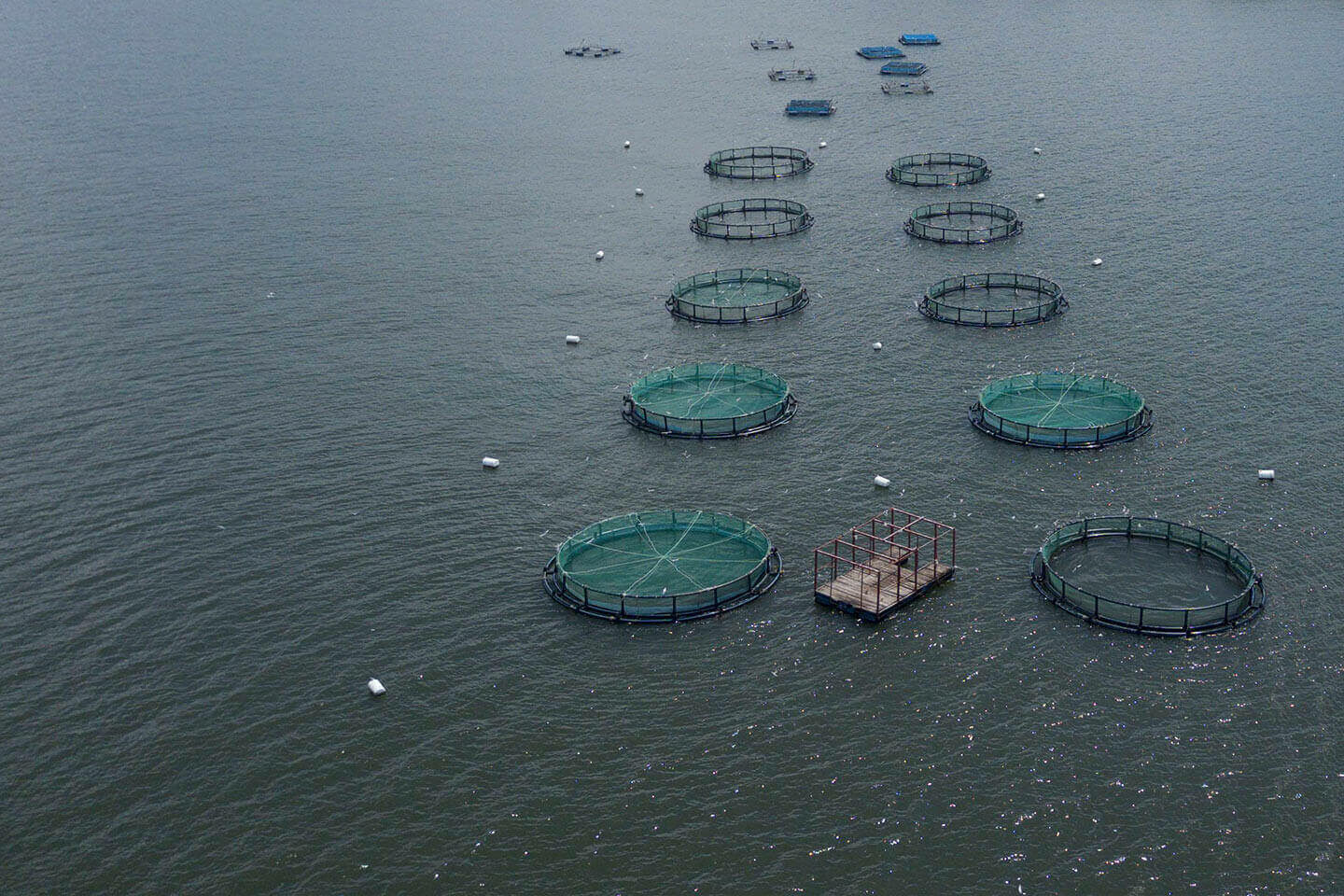 Aquaculture is different from our other sectors: it's presently a nascent sector operating at a relatively small scale with vast potential for growth.
The sector has the potential to create several hundred thousand jobs and could provide a carbon-friendly source of protein for the population of East Africa.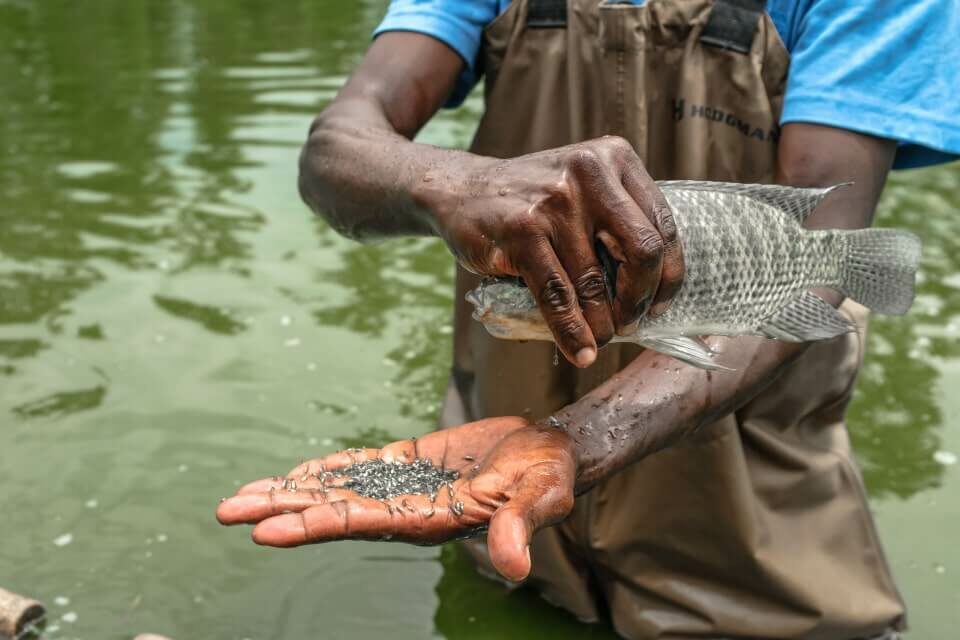 Why is the sector important?
Aquaculture has not really taken off in East Africa in the past few decades, despite donor support and despite the massive reduction in capture fisheries from lake Victoria following over-fishing.
And even though East Africa presently imports frozen fish from China, consumption of fish is well below what is should be – with much of the population having a protein deficient diet.
The sectors importance is therefore based on its potential for growth – which could create several hundred thousand jobs – whilst also resulting in a vastly increased production which could make fish a more mass consumed source of protein that is also more carbon friendly.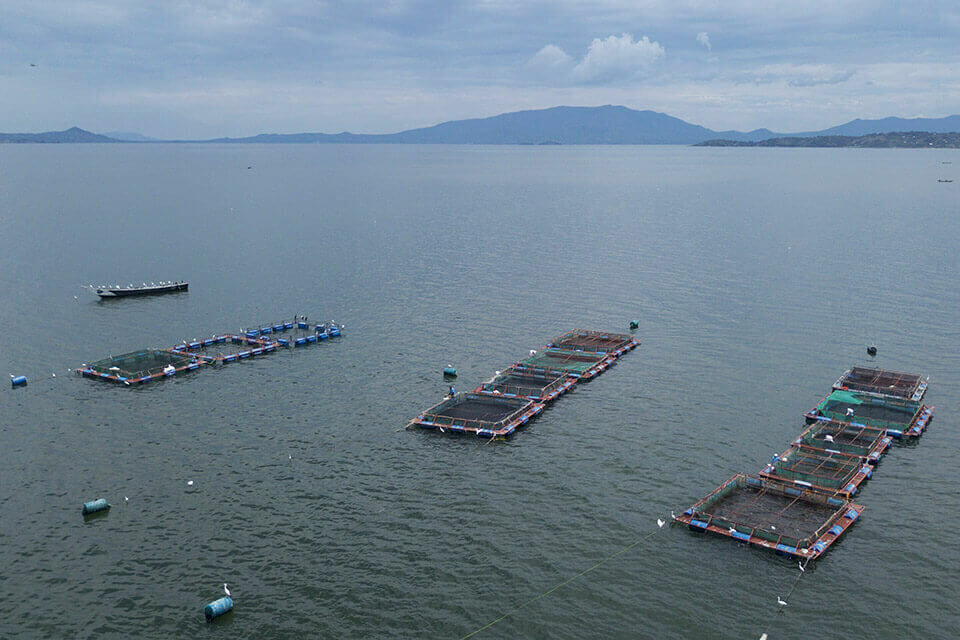 The opportunity
East Africa is the home of tilapia, and the region has an abundance of high-quality water bodies, well suited to productive aquaculture.
Within the region, consumers are keen to consume more fish, and many prefer local fish to imported fish. The potential market is significant and growing.
Increasingly, it is possible to competitively farm fish as many of the sector's constraints are in the process of being eased.
The quality and price of fish-feed is improving and the pioneer firms with effective data-led management are profitable. There is considerable scope for raising productivity levels even higher.
East African governments are also starting to recognise the sector's potential. This will be critical for ensuring the right bio-safety measures are put in place to ensure future growth is sustainable.
Our present areas of work
Helping to demonstrate the viability of business models and pioneer firms
Supporting advances in feed and genetics given these are key competitive drivers for the sector
Ensuring effective bio-security measures are in place to enable the sector to scale up responsibly
Securing strong buy-in and alignment from governments and associations, and working with banks and investors to attract finance for growth
Establishing effective routes to market as production increases