Livestock
Building new models for commercial fattening and finishing livestock, increasing consumer awareness & creating new markets to drive quality meat, and increase returns for millions of pastoralists in Kenya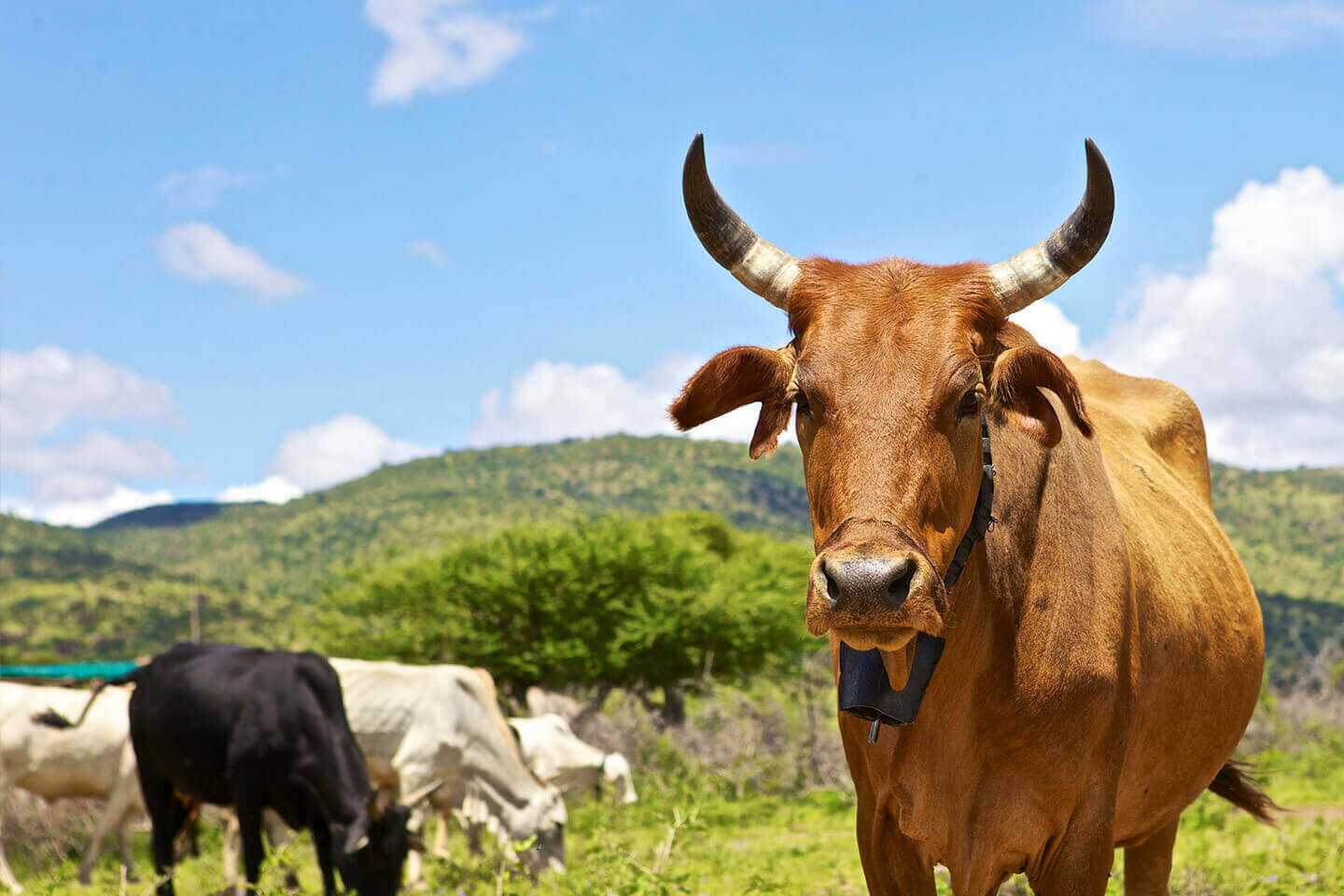 Although Kenya is home to one of Africa's largest livestock herds, the country remains a net importer of meat, and its meat trade deficit is growing.
Livestock production accounts for 15% of GDP in Kenya. Over four million pastoralists and small holders in the arid and semi-arid lands of Kenya depend on livestock as their main source of livelihood. The sector therefore has an important role to play in delivering an inclusive and prosperous future for millions of vulnerable people in Kenya.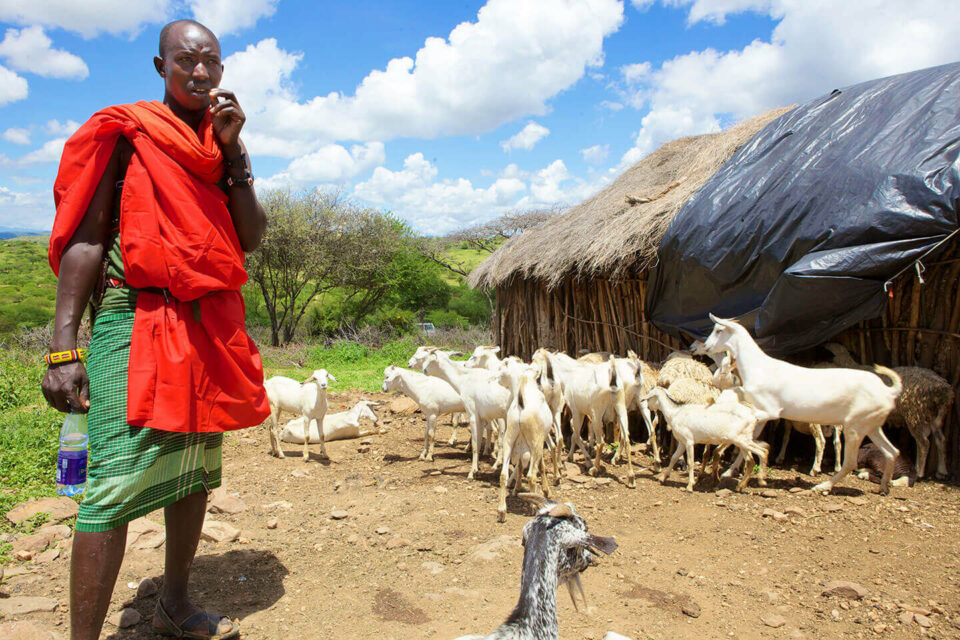 The opportunity
To date, pastoralists have struggled to effectively engage in commercial value chains and their participation has been marred by their limited access to inputs and their exposure to climate-related risks.
However, there is an increasing demand for meat in urban centres and a growing middle-class is increasingly concerned with food safety and is interested in higher-value products. There is also a small but growing export opportunity. By 2050, the global demand for livestock products is expected to increase by 70% and domestic demand in Kenya is expected to double.
The key question for Kenya is whether it is possible to modernise and improve productivity in the livestock sector in a way that enables the four million pastoralists to participate and benefit from the sector.
There are good reasons to believe this can happen. Kenya is investing significantly in infrastructure in the North including ports, roads, and airports. The decentralisation of authority to county level has resulted in an increased focus on the North and the development of local government capacity. This could get things moving.
The cultural way of life for pastoralists is already starting to change – and as a result, there is a growing opportunity for pastoralists to engage in the livestock industry on a more commercial basis.
Improving access and uptake of quality inputs and services among pastoralists
Exploring the use of inclusive feedlot and rangeland models to improve the quality and quantity of livestock traded
Attracting large scale private investment in meat processing capacity and cold chain to increase product value and open up more efficient routes to market
Supporting the implementation of the country's livestock policy and master plan