Building stronger inclusive economies
About us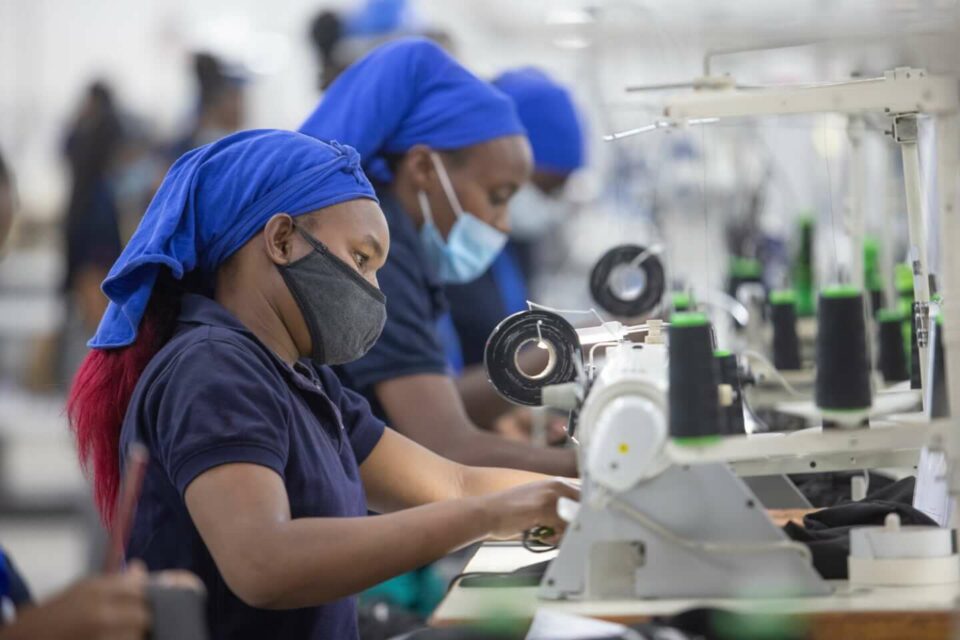 About us
We are an ambitious and dynamic organisation, committed to sector transformation and helping change lives for the better in East Africa
Sectors we work in
Rethinking sectors and working in partnership to transform them.
We focus on sectors with the potential for competitiveness and where growth could benefit large numbers of people, resulting in high performing sectors that build stronger economies, enhance livelihoods and change lives.
Gatsby Africa Highlights Report 2020-2021
Over the years, Gatsby Africa, Kenya Markets Trust and Msingi East Africa have been working to transform key sectors across East Africa, in a quest to build stronger and more inclusive economies. This highlights report presents the progress of the portfolio we implemented and funded as of April 2021.
One Gatsby Africa
Gatsby Africa, Kenya Markets Trust and Msingi come together as one organisation
After years of successfully working together as partners with a shared mission of transforming sectors in East Africa, Kenya Markets Trust and Msingi have integrated into Gatsby Africa as one organisation. Combined, we have a long history operating in East Africa and have worked with governments, development partners and others in the pursuit of sector transformation.
The integrated organisation is a philanthropic entity of Lord David Sainsbury, operating across a portfolio of six sectors in East Africa – Commercial Forestry, Aquaculture, Textiles and Apparel, Livestock, Agricultural Inputs and Water. Our consolidated portfolio puts us in a strong position to deliver meaningful levels of impact for millions of people in the region, and strengthens our ability to generate and share our learning with others.
As we launch the integrated Gatsby Africa, we are excited about the opportunities that this integration brings for our people, the sectors we work in and the communities we serve. Coming together allows us to leverage the strengths of the three organisations, and unlocks a new world of opportunities for our staff, our sectors, and millions of East Africans.
We are excited about what the future holds and our collective contribution to a region we all believe in and are committed to.