Accelerating inclusive and resilient economic growth in East Africa
How we do it
Our Purpose and Mission
Purpose
To build stronger, inclusive economies
Mission
Working in partnership to catalyse and demonstrate sector transformation in East Africa
Transform key sectors in East Africa by developing ambitious strategies and partnering with others to implement them
Synthesise and share lessons from our programmes and elsewhere to enable their application at scale in our own sectors and in others
Enabler: Ensure GA is a leading and effective organisation in sector transformation – capable of adapting and evolving to realise our strategic objectives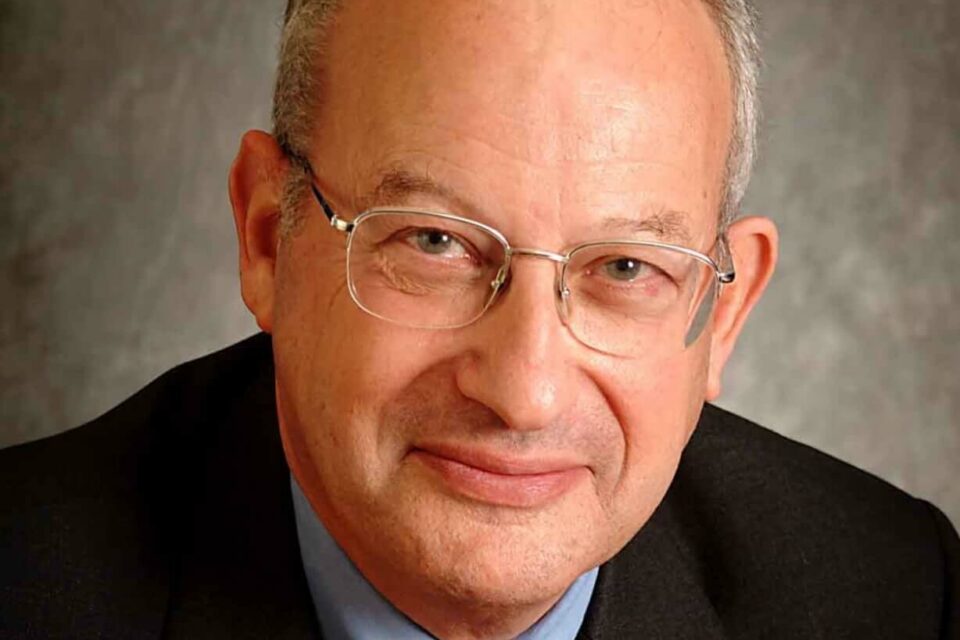 About Gatsby Africa
A private foundation
We are a private foundation set up by David Sainsbury with the freedom to think big and adapt in response to what we learn.
A funder-implementor
As a funder-implementor we take a holistic and long-term view of our sectors, delivering against transformation strategies. Our ability to implement and catalyse broader change is enhanced by our license to reflect, learn, and partner with others.
30+ years
We have a long history of engaging in East Africa across government, business, and society.
A portfolio of six exciting sectors
We have a portfolio of six high-potential sectors: Agricultural Inputs, Aquaculture, Commercial Forestry, Livestock, Textiles & Apparel and Water across Kenya, Rwanda, Tanzania, and Uganda.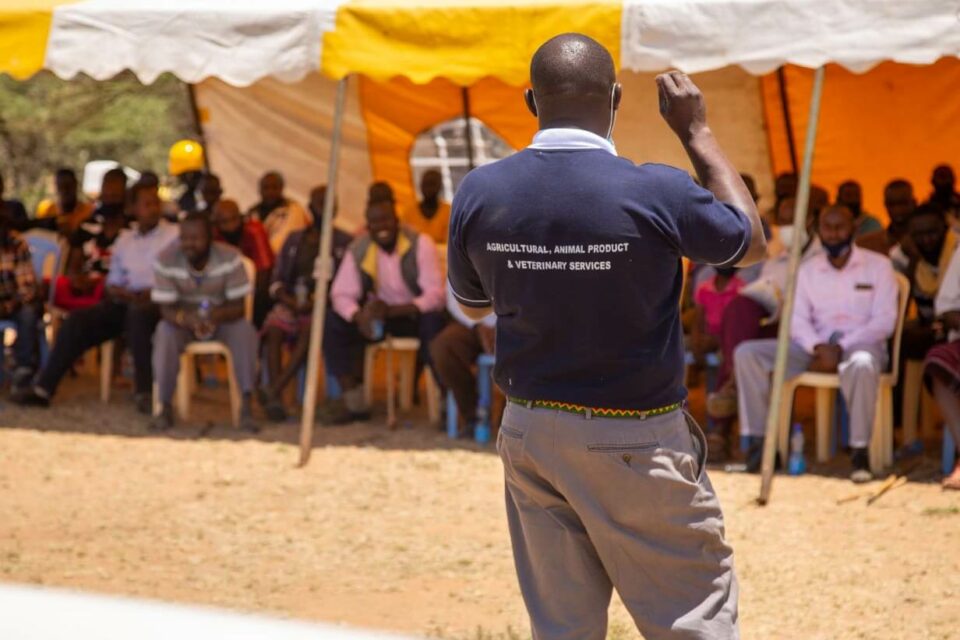 150+ staff
Our organisation is powered by experienced and dedicated professionals based in Kenya, Tanzania, and the UK.
Our founder and funder
Our founder and funder, Lord David Sainsbury, is part of a family with a long history of donating personal wealth to philanthropic causes.
With experience at the highest levels of business and government, David Sainsbury brings an exceptionally valuable perspective to our work.
For several years, he has dedicated himself to exploring how countries can transform and grow their economies in a way that includes and uplifts entire populations. As part of this, he is a believer in science and innovation, and is particularly interested in how countries can build capabilities to kick-start economic growth.
David Sainsbury is adamant that foundations like ours can play a key role in delivering positive change – by innovating, taking risks, learning from failure, and sharing that learning with others.
Our Approach to Sector Transformation
Our aim is to transform high-potential sectors so that they are competitive, inclusive, and resilient, capable of inspiring a step change in a country's growth and generating significant gains in jobs and incomes.
Key aspects of our approach
We set a vision – While we are ambitious, we seek to transform sectors based on a realistic vision of what the sector could be, drawing on our past experiences and learning from other countries and sectors to understand what's possible.
We are partnership based – For the sector vision to stand a chance of being realised, it must be owned by governments or aligned to their plans and enjoy sufficient buy-in from key stakeholders. For a sector to be transformed, the private sector will need to invest at scale and the support of donors will require coordination. We work to convene, catalyse and crowd-in other actors to help realise the sector vision.
We learn and adapt and are pragmatic – We seek to understand the political context and ensure our plans are politically feasible. In a continuous cycle, we reflect on and learn from what we do, so we can effectively adapt our work as we move forward.
We focus on building momentum in line with a longer-term roadmap – We understand transformation takes time and requires long-term roadmaps. To ensure we stay on track, we identify immediate priorities and focus areas, building momentum and validating our progress in phases.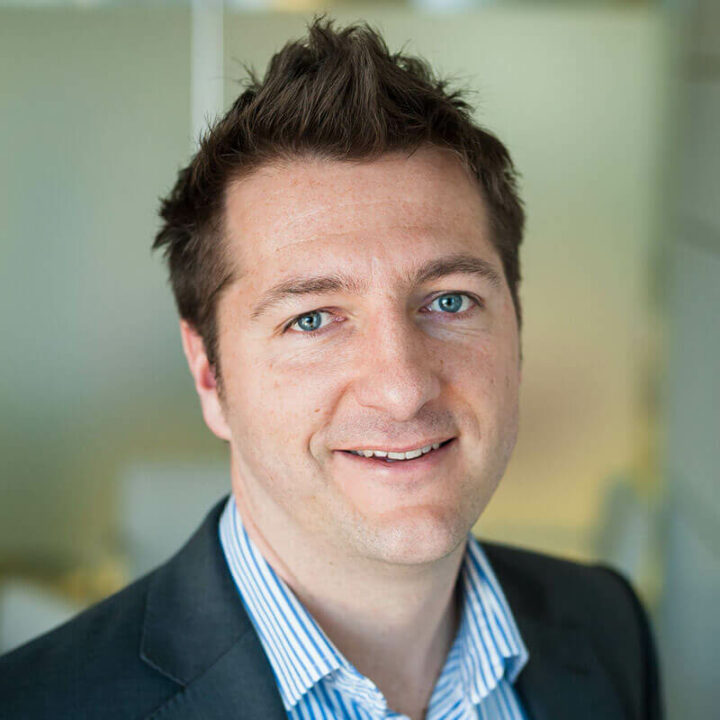 Justin Highstead
Executive Director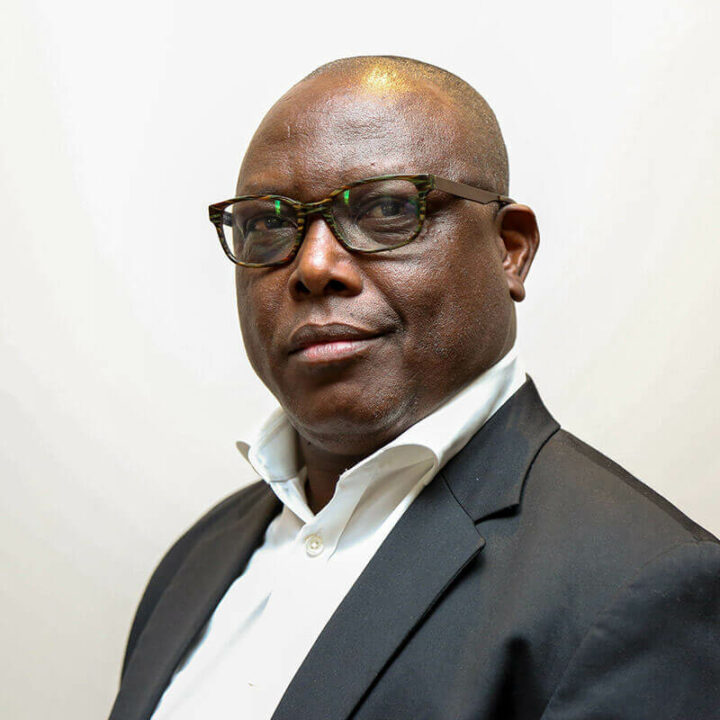 Samuel Kareithi
Country Director - Kenya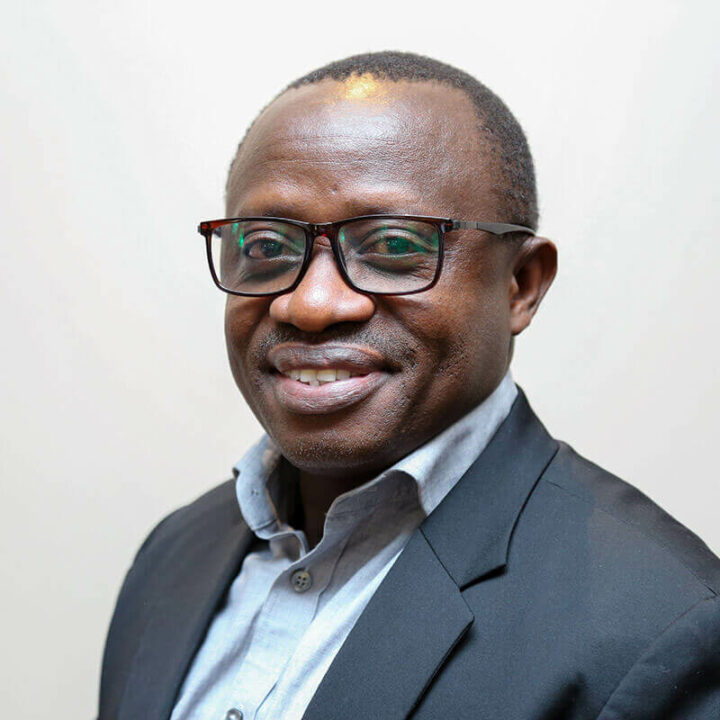 Samweli Kilua
Country Director - Tanzania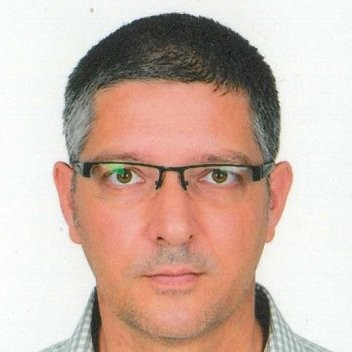 Peter Roggekamp
Portfolio Director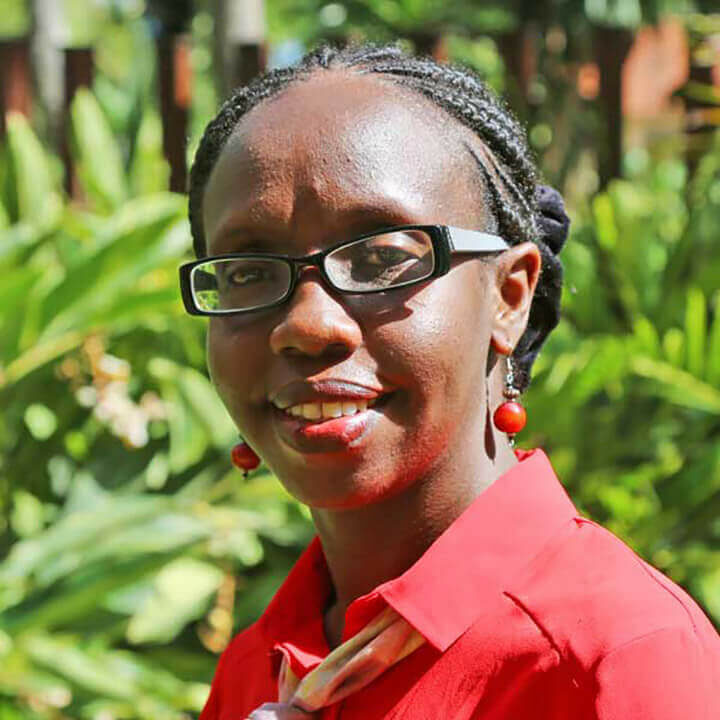 Alison Ng'eny-Otieno
Operations and Finance Director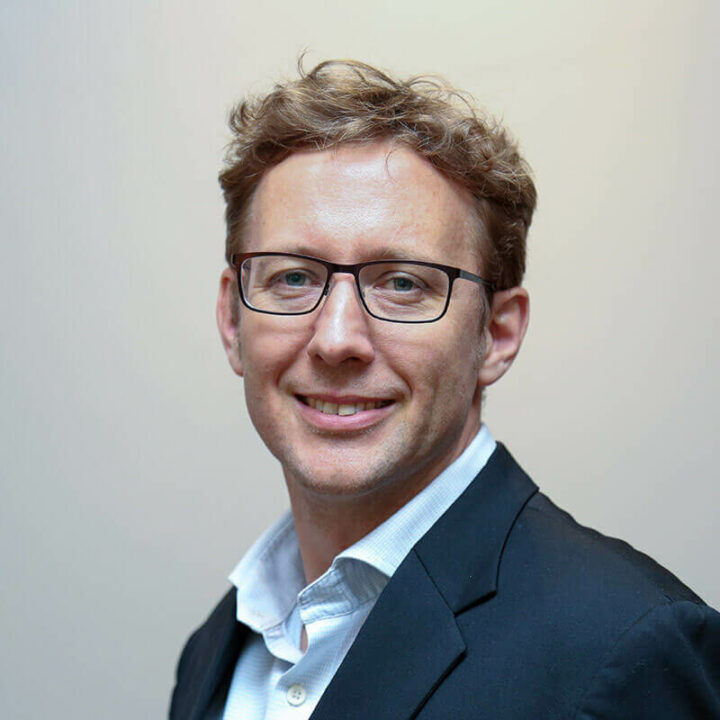 James Foster
Learning Director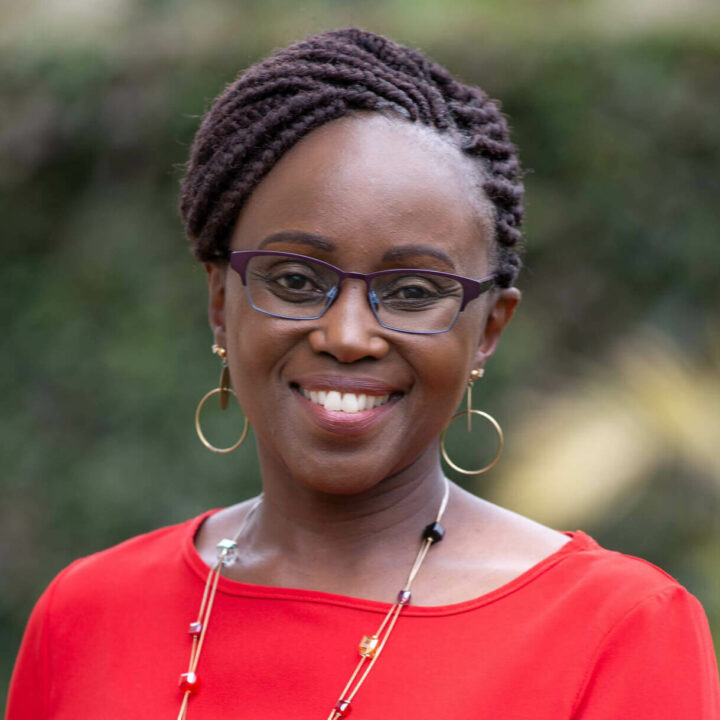 Isabel Ngugi
Interim People Director