---
Research
Young Professionals' Needs and Purchase Behaviours Related to Furniture
Background
Our Commercial Forestry programme aims to demonstrate that farm forestry growers cultivating eucalyptus can enter into higher value processing and higher value markets, thereby benefitting from higher off-take prices.
Due to the transformational nature of this intervention, there is a lack of useful data on the economic potential of Eucalyptus lumber and products.
Using a Human-Centred Design (HCD) approach, this research sought to glean deeper insight into consumers and buyers of furniture, including what drives their purchase behaviours, how to effectively segment them, and how to design/target innovations that generate maximum economic value from each segment.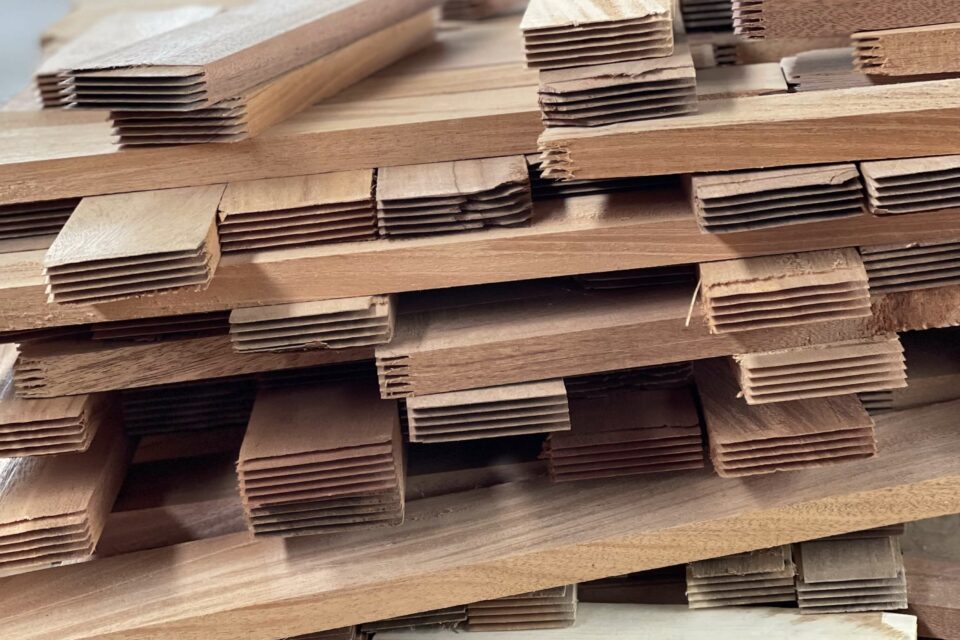 Specific Objectives
For the target market of Young Professionals (YPs), this research sought to:
Define their psychographic profile (attitudes, opinions, lifestyle, etc.).
Uncover their mindsets, needs, motivations, and influences that could affect their demand for (eucalyptus) furniture products.
Uncover the challenges and barriers that might limit their demand for (eucalyptus) furniture products including, if appropriate, the topic of sustainability.
Understand which attributes of a potential (eucalyptus) furniture offering are more vs. less important.
Illuminate their purchase journey, including other critical actors and their roles within the journey.