---
Research
Opportunity Brief: Aquaculture in East Africa
In a bid to drive awareness of the sector's positive trajectory and increase the availability of information on the industry, the Gatsby Africa Aquaculture Programme has drawn on its extensive experience in the sector to develop an Investor Pack – a one-stop-shop for headline information on the sector's investment potential.
Aquaculture in East Africa is a nascent but commercially attractive, high-growth industry. Owing to a significant and widening supply-demand gap for fresh fish, East Africa's aquaculture industry more than tripled its production between 2017 and 2021.
With notable improvements to the value-chain and enabling environment over the same period, sector conditions are increasingly favourable, though we note that investment into the sector remains below full potential.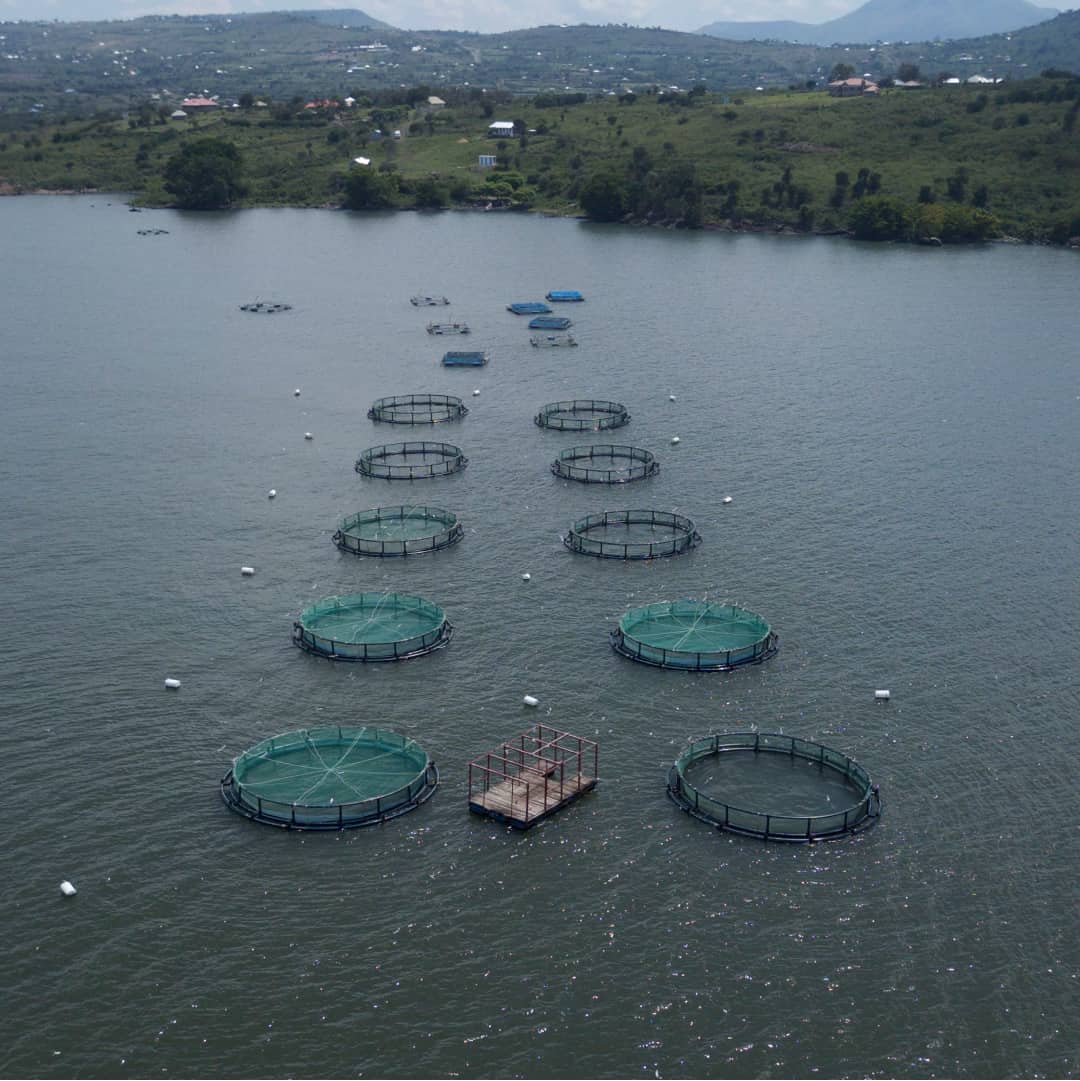 For further information on the contents of this report please contact: