People are our greatest asset.
Gatsby Africa gives you the opportunity to be part of a diverse team that is continuously learning, creating innovative solutions, and brokering partnerships to spur economic development in East Africa.
We are a community of ambitious and dedicated professionals who believe that the aspiration of transforming sectors to create jobs and increase incomes for large numbers of people, is attainable.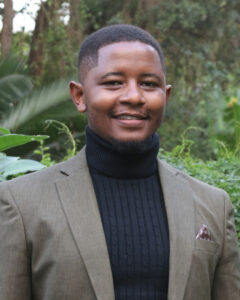 "Working with such a multi-cultural group of highly motivated  individuals, and who are committed to making the impact of their work felt by the person next door, is one of the best parts of working at Gatsby Africa,"

– Kibathi Mburu
Want to join our team?
Check out our current vacancies and help us advance our mission.
Why work with Gatsby Africa?
As an organisation, we are committed to our ambitious goal of building economies and improving the lives of millions of people in East Africa.
An opportunity to work with Gatsby, is not just a matter of supplying goods and services, but rather one of contributing to building a better future for East Africa.