Sustainable Mass Timber Construction - Transforming Cities, Forests & Livelihoods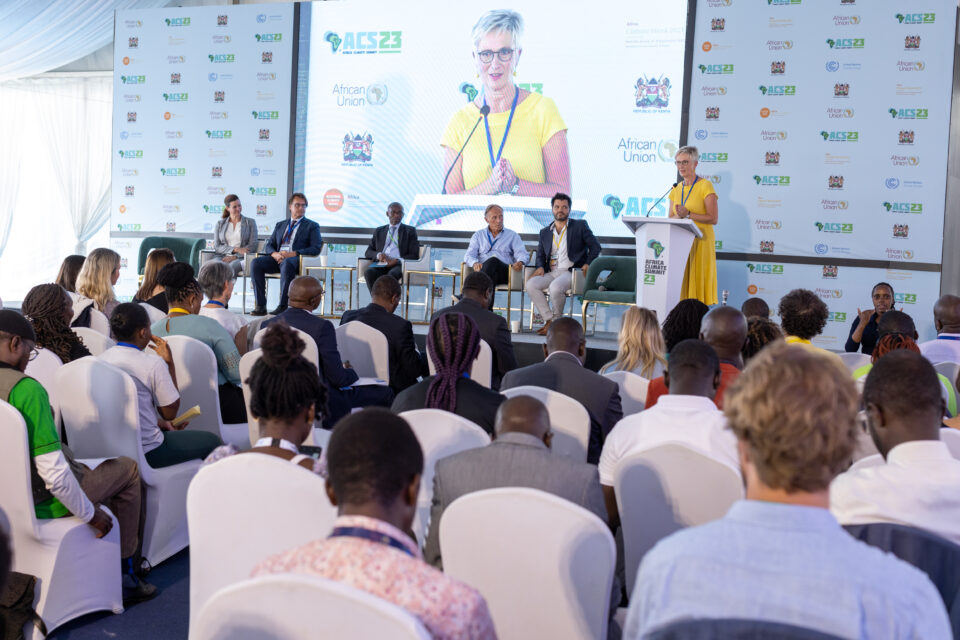 On September 5th 2023 at the Africa Climate Summit, Gatsby Africa and the Embassy of Sweden in Kenya came together to urge governments, businesses, and climate finance experts to leverage renewable home-grown resources for the betterment of African cities and economies.  
As populations rise, 1 billion people are set to move to Africa's cities by 2050. Timber construction provides the unique opportunity to sequester carbon while simultaneously improving the built environment, transforming our cities, our forests, and the livelihoods of millions of people across the continent.  
No business or government can solve this challenge alone, both the public and private sectors have an important role to play, and Public-Private Partnerships will be key to bridging the gap between opportunity and reality, enabling investment into sectors that otherwise would be overlooked. 
Building the region's manufacturing capacity is another key piece to this puzzle, transforming the construction sector into a high value manufacturing opportunity will unlock access to high value markets for domestic growers, and fuel green industrialisation across the continent. 
To find out more about the opportunity, your role, and the work we are doing to make this a reality across the African continent, please read our Open Editorial in the Daily Nation here.  
The Embassy represents Sweden in Kenya, Somalia, Seychelles and the Union of the Comoros. The Embassy also represents Sweden in United Nations Environment Programme (UNEP) and United Nations Human Settlements Programme (UN-HABITAT), two UN organisations with headquarters in Nairobi. In addition, the Embassy has an Honorary Consul in Mombasa, Kenya, as well as in Victoria, Seychelles. 
Gatsby Africa is a private foundation set up by Lord David Sainsbury, with a long history of engaging in East Africa across government, business, and society. We are committed to helping build stronger and more inclusive economies in East Africa through the transformation of sectors that have the potential for inclusive, resilient, and competitive growth over the long-term. We currently work in diverse high–potential sectors: Agricultural Inputs, Aquaculture, Commercial Forestry, Livestock, Textiles and Apparel, Water and Tea. We believe that, if successfully transformed, these sectors are capable of inspiring a step change in the region's growth, generating hundreds of thousands of jobs and additional incomes.