Partnerships: Gatsby Africa and the Kenya Association of Manufacturers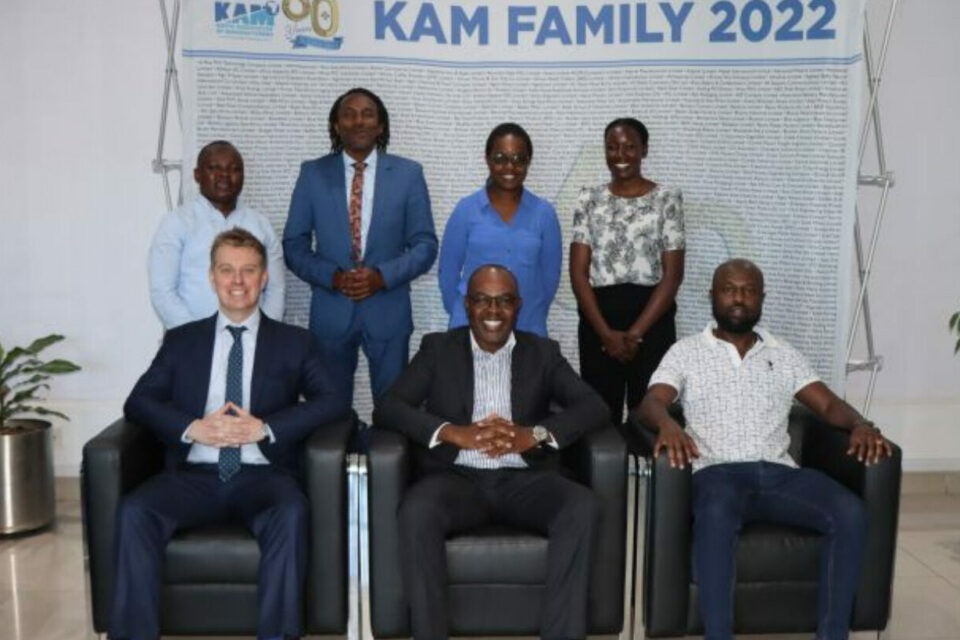 Last month, Gatsby Africa and the Kenya Association of Manufacturers signed a Memorandum of Understanding to realise our shared goal of supporting the growth of a competitive, resilient, and sustainable commercial forestry sector in Kenya.
KAM is the largest manufacturing association in Kenya, representing members from across Kenya's value-added sectors and advocating for the interests of industrialists and businesses. Both Gatsby Africa and KAM recognise the vast untapped potential of the commercial forestry, holding the capacity to transform Kenya's GDP and spark growth across multiple sectors.
Our partnership will focus on supporting state and non-state actors' action this opportunity, leveraging KAM's extensive network and Gatsby Africa's expertise is commercial forestry. KAM is already mobilising its members to take part in the government's 15-billion Tree campaign, and we are working with the Kenyan Forestry Service to support the implementation of KAM's new Forest Action Plan.
We are excited to build on this momentum and are looking forward to working with KAM in the future.