---
Case Studies
Transforming Kenya's Agricultural Inputs Sector
Despite the importance of agriculture to the Kenyan economy, it has not been performing to its potential. There is limited diversification away from staple crops, such as maize, and average yields remaining below those of comparable countries. Kenyan farmers use relatively low levels of inputs. This lowers productivity and therefore farmers' returns and their ability to reinvest in their crops.
Agriculture is the backbone of Kenya's economy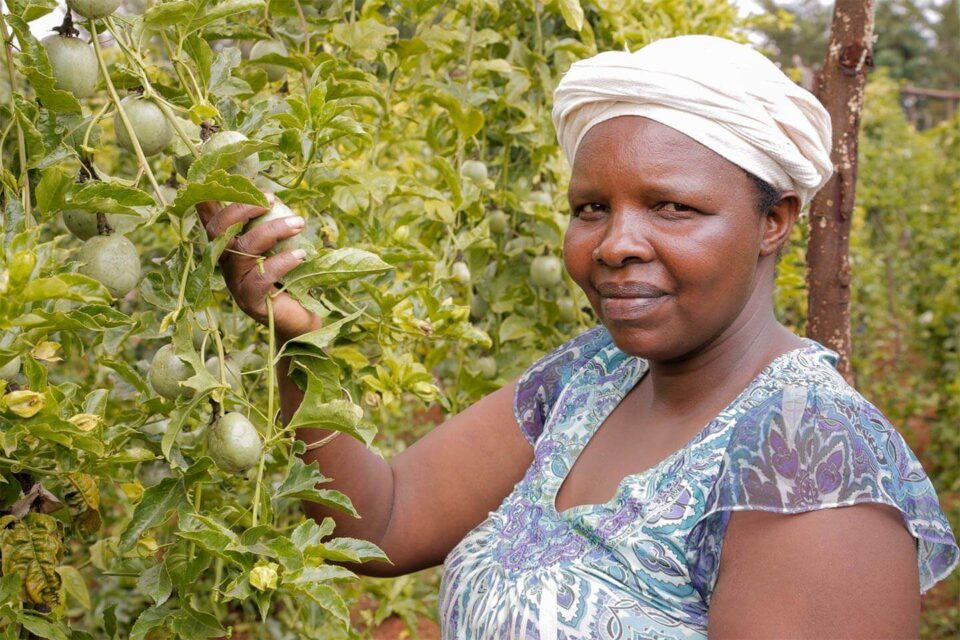 While several factors have affected productivity, the structure of the agricultural inputs market has been a major cause of poor performance.
This stems from two main issues;
The short-term oriented business practices of actors in the inputs supply chain
Seed sector governance and regulation
Gatsby Africa and Kenya Markets Trust have worked together in Kenya's Livestock sector since 2013.
This case study is a summary of the different pathways that have been the focus of our joint work over the years, successes we have achieved, and lessons we have learnt along the way.