---
Case Studies
Pathways To Systemic Change in Kenya's Livestock Sector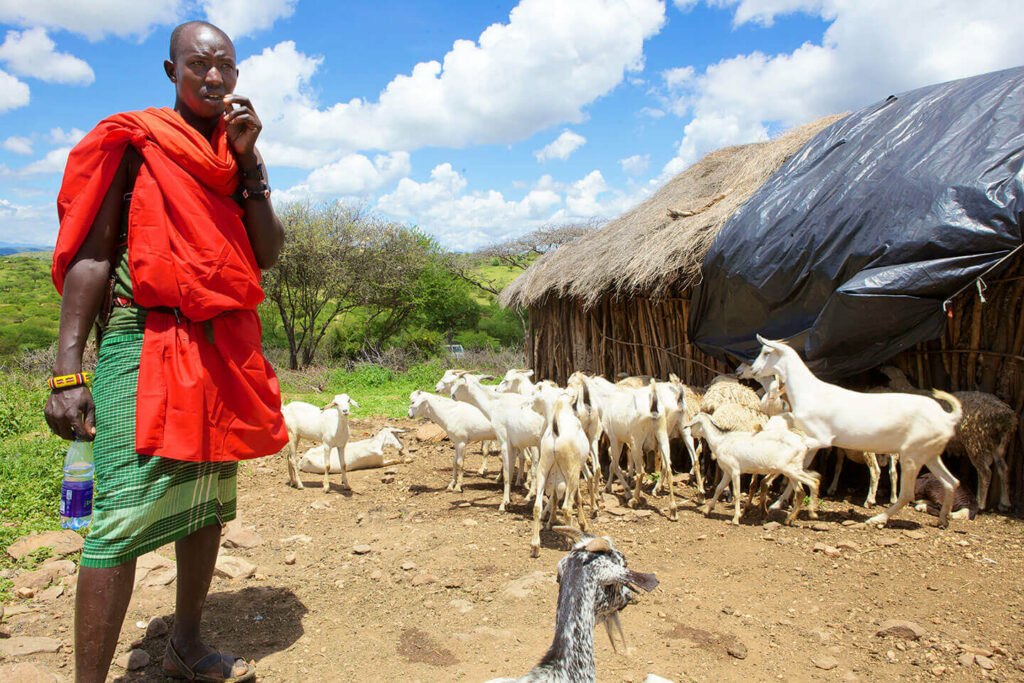 As consumer demand for higher-quality meat continues to rise, the future of the livestock sector depends on the ability of pastoralists to unlock access to these higher-quality markets.
The continued integration of pastoralists into modernised production systems; increasing consumer education on quality meat and best practices; building sector capacity to produce fodder and manage rangelands commercially; the uptake of livestock identification and traceability systems; and the fostering of increased cooperation and self-organisation will all play a vital role in the sector's ability to respond to this opportunity.
Gatsby Africa and Kenya Markets Trust have worked together in Kenya's Livestock sector since 2013.
This case study is a summary of the different pathways that have been the focus of our joint work over the years, the successes we have achieved, and the lessons we have learnt along the way.