---
Blog
Harnessing the Power of Technology in Commercial Forestry Investments
June 2022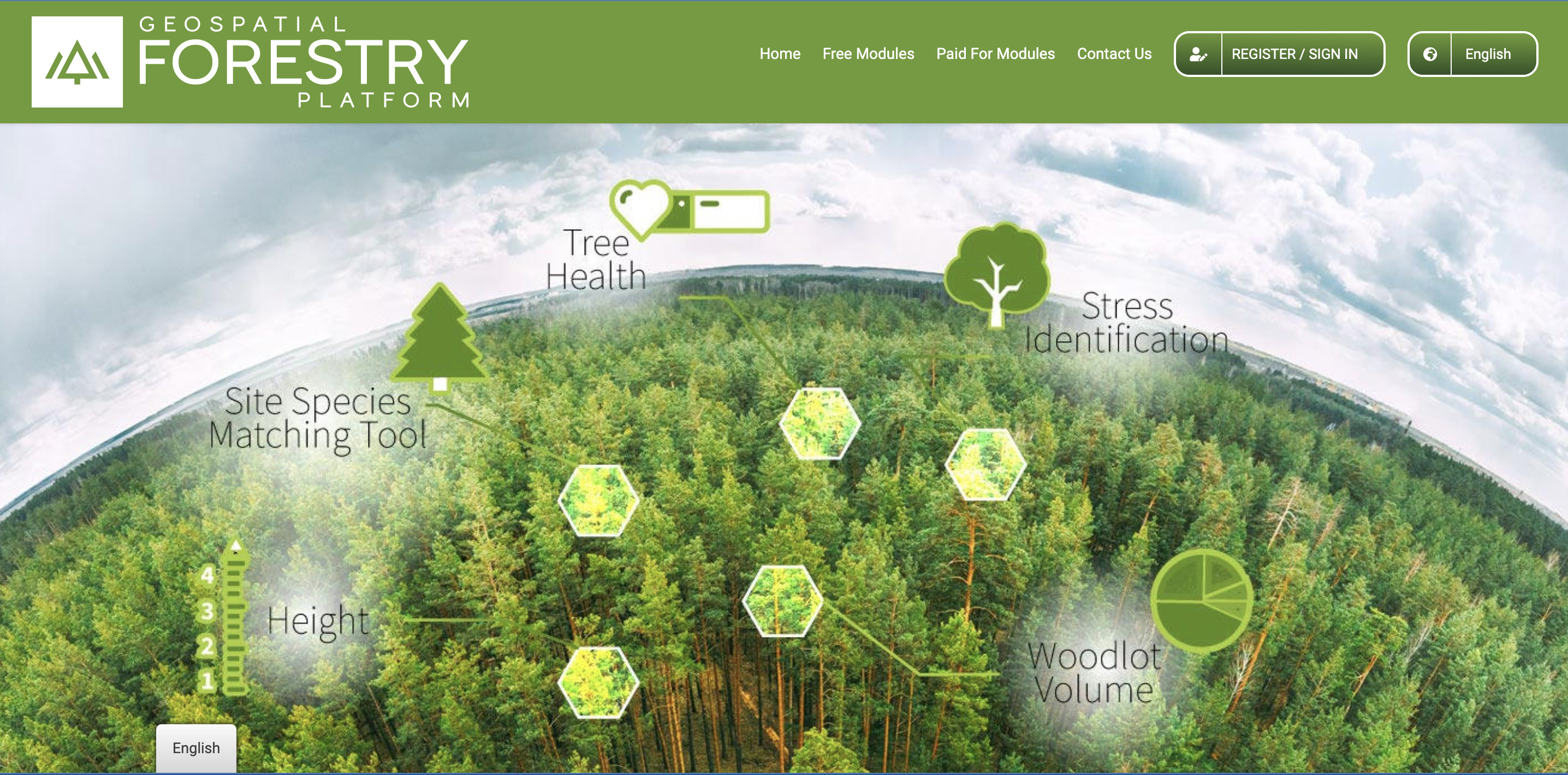 "Substantial wood flow is coming to the market and without order in the market, growers will suffer. Data on where and what is available is critical. We need technologies that provide such information, for the sector to progress,"

– Denis Kavuma, General Manager, Uganda Timber Growers' Association (UTGA)
Over the last 20 years, Commercial Forestry plantations in Uganda have increased by over 100,000 hectares, mainly driven by favourable government policies and incentives by development partners. Unless tree growers realize value for their investments, through processing and markets, they will not be motivated to keep planting trees for commercial purposes.
We have therefore been working with Swift Geospatial Solutions, a private technology company to develop cost effective solutions that enable tree growers plan, plant and assess the available resources for harvesting remotely. These tools are important, especially for investors who want data on the resources available both in terms of species and quantity before investing in processing mills.
Our Commercial Forestry Programme, Swift Geospatial and Uganda Timber Growers Association (UTGA) held an industry event in Kampala, Uganda, which brought together Government and private sector players such as National Forest Authority, National Forestry Research Resource Institute, New Forest Company, NilePly, Nile Fibre Board, Ministry of Environment, National Planning Authority, Forest Stewardship Council among others.
Swift Geospatial introduced the participants through the 15 modules in the Geospatial Forestry Platform (GFP) which are tailor-made and specific to the needs of growers.  Tree growers in Uganda have been using high level agro-ecological zones to guide their planting which has resulted to crop failure, low productivity, pest and disease attacks. We have therefore been supporting the development of the Site Species Matching Tool (SSMT) to address these challenges, and participants were taken through the development process, methodology and use of the tool.
The team also had a vibrant discussion on the recently advertised Expression of Interest by GA, which is an investor facilitation initiative aimed at unlocking investments in primary wood processing, enabling access to higher value markets. Insights and feedback from these discussions are now being incorporated in to the intervention design.
Closing remarks were provided by the Assistant Commissioner from the Ministry of Environment and Water, Mr. Charles Byaruhanya who reiterated Government support in actualizing the partnership between Swift Geospatial, UTGA and Gatsby Africa.
Read more news and stories