Reports
Gatsby Highlights Report 2021-2022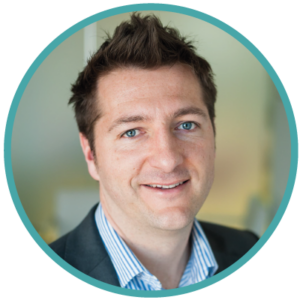 Justin Highstead
Executive Director, Gatsby Africa
We are delighted to introduce this year's Gatsby Africa Highlights Report, which presents the progress of the portfolio we implement and fund as of June 2022.
The last few years have confirmed the need for inclusive and resilient growth in East Africa. The socioeconomic fallout from COVID-19, the acceleration of climate change, and the ongoing conflict in Ukraine represent major risks for East Africa's development. In the context of a volatile global environment and rapid demographic growth, economies across the region will have to become more resilient against shocks and promote growth which generates meaningful opportunities – across the East African Community (EAC), roughly 6,000 young people are joining the workforce every day.
I am proud of the contribution Gatsby Africa (GA) is making at this challenging and exciting time. East Africa has vast potential, and in all of our sectors we are seeing real opportunities for transformation. This report provides an overview of these opportunities, the progress we have made so far, and our areas of focus moving forward.
More Insights from Our Work