Agricultural inputs
Engaging in Kenya to drive crop yields, farmer incomes and farm resilience by increasing access to and uptake of quality assured inputs and advice, as well as improving soil health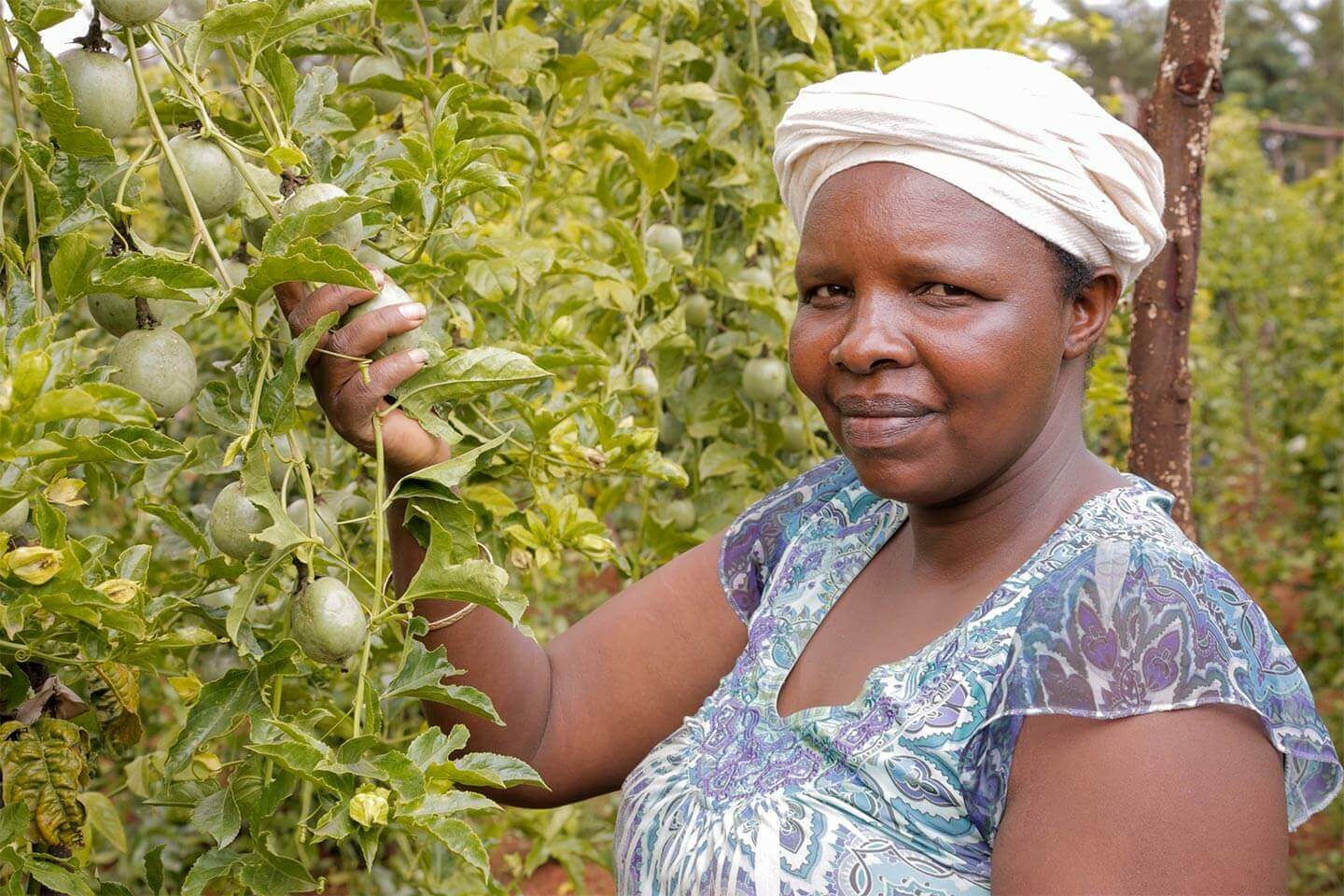 Achieving transformation in agriculture is fundamental to economic development and reducing poverty
An efficient agricultural inputs sector would boost yields and incomes for Kenya's four million smallholder farmers, improve soil health, strengthen resilience against climate change and enhance the country's food security.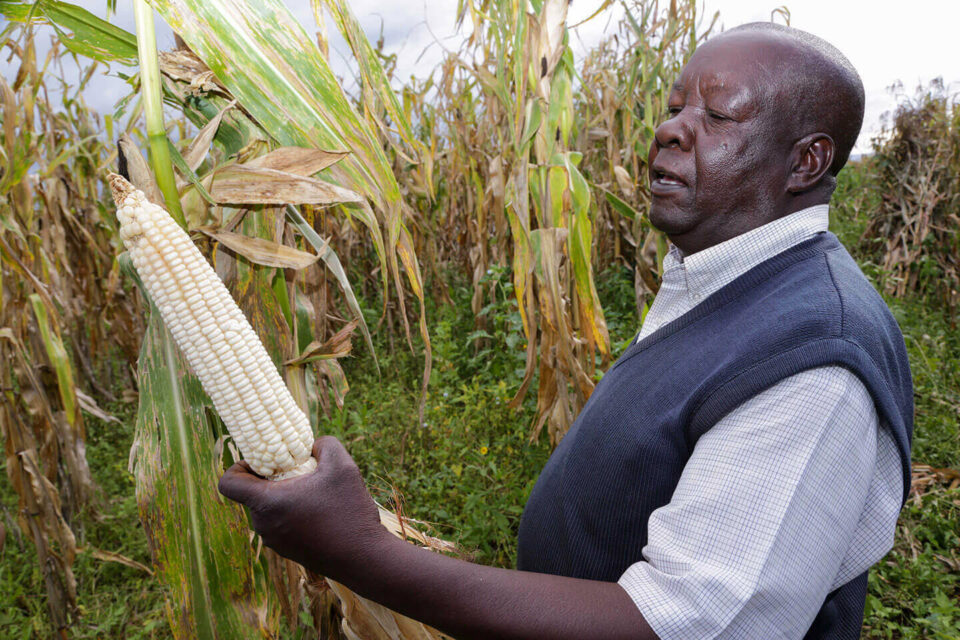 Why is the sector important?
The agricultural sector in Kenya contributes to a third of the country's GDP and employs 40% of the population (70% in rural areas).
Agricultural productivity is dependent on the appropriate use of quality products and the best agricultural practices and services.
A stronger inputs system in Kenya and across East Africa could help transform the agricultural sector and, by extension, the livelihoods of millions of smallholders who depend on the land.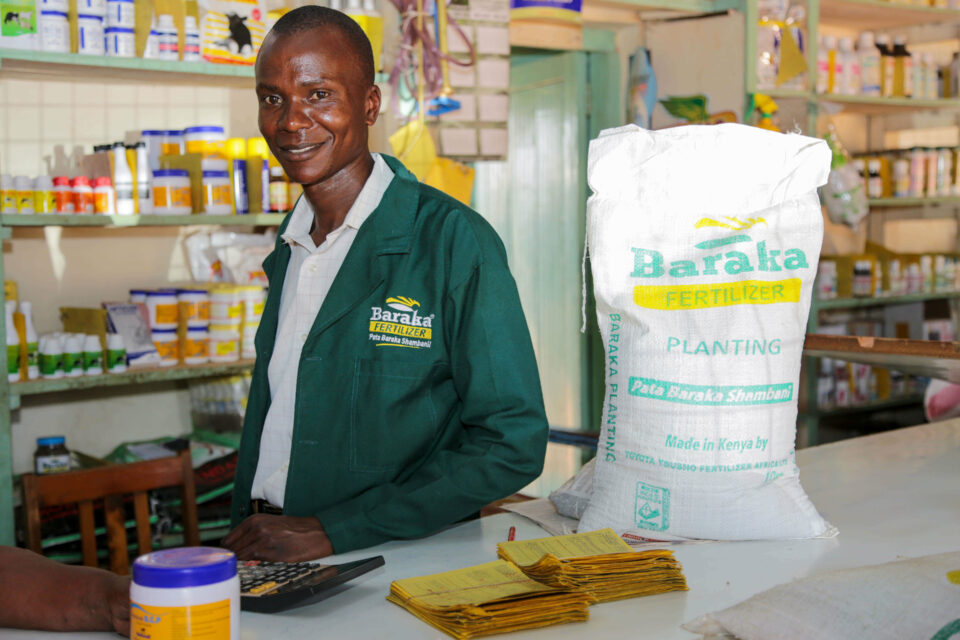 The opportunity
While Kenya has seen limited progress in agricultural productivity in recent decades there are reasons to believe this could change.
There is increasing intent from the Kenyan government to follow through on reforms in agriculture that will enable the private sector to flourish.
Technological advances are also easing supply constraints too: mobile platforms are making it easier to communicate with farmers, mobile payment and trading systems are lowering transaction costs, and the digitisation of agriculture means data is now increasingly informing decision making.
Our present areas of work
Partnering with government and industry players in implementing and enforcing quality standards in the sector
Introducing new technologies and disruptive innovations to improve soil organic carbon for increased productivity
Strengthening farmer access to good quality information and advice
Collaborating with the government to incentivise private sector investment